Altitude Consulting Services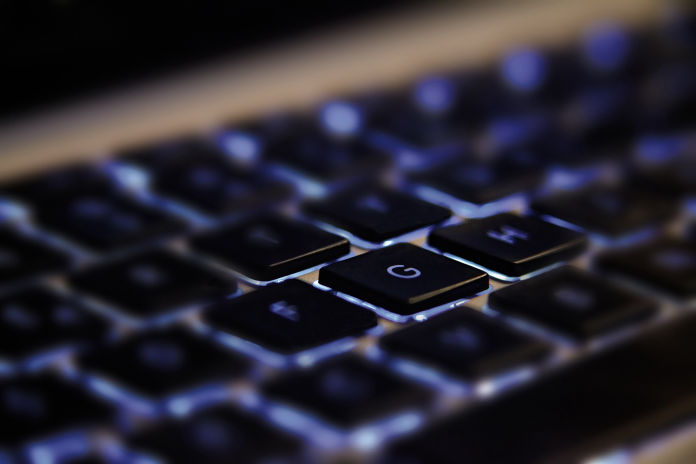 IT Experts
Altitude offers top IT Experts for international projects (Java Developers, DevOps, DevOps Cloud, Testing, SAP R/3 and SAP HANA). For large IT projects we are providing Near Shoring Solutions.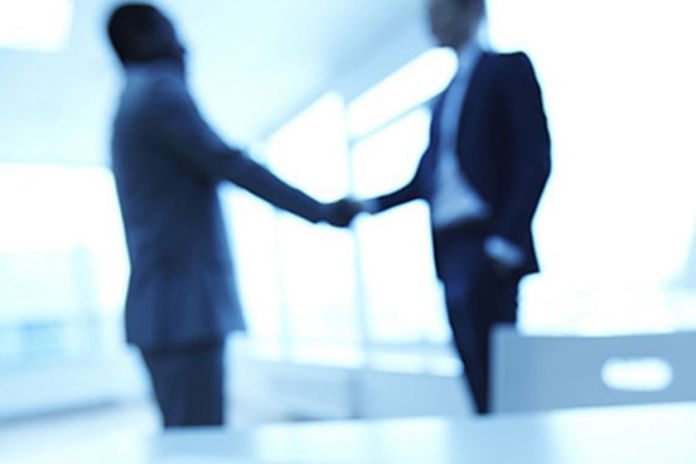 Consulting
The consulting services of Altitude focus on strategic development, organisational excellence, bank (risk) management and (digital) payments & cards.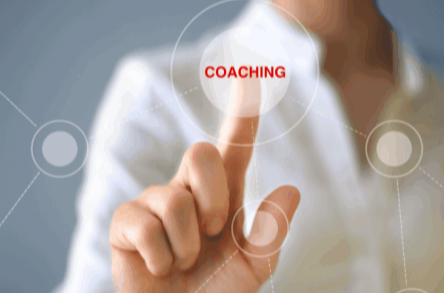 Training Coaching
With a proven track record, Altitude is offering training (soft skills, hard skills) as well as coaching for individuals and groups.